Skip to Content
Comfortable and Intensive Athletic Club in Atlanta, GA
We serve the Atlanta community by cultivating their health, exercise, and fitness. Our expert personal trainers and services will inspire you to live an agile wellness lifestyle. We are genuine advocates for your fitness and assist you in reaching your goals. Our array of services and amenities make it easy for you to establish your fitness intentions and see them through to completion. Become the healthiest self by joining our membership.
We Offer a Wide Range of Athletic Services
Whatever exercise or practice you're looking for, we have you covered. Enjoy and thrive in your exercise with our quality athletic services. Whether you're just beginning your athletic adventure or learning a new exercise to add to your repertoire, we have something that will meet your needs, including:
Comprehensive Personal Training
Collaborative Group Fitness
A Team of Exercise Physiologists
Water Exercises and Aerobics
Enlightening Nutritional Classes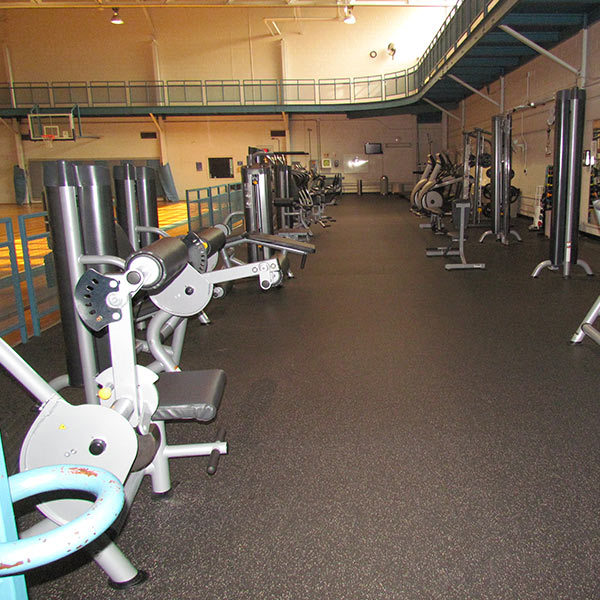 We Provide Accommodating Athletic Amenities
Our modern and cutting-edge facility offers a range of amenities for a complete workout experience. If you want to push your limits through water aerobics or a basketball game, we can satisfy your needs. Our facility includes:
A Large gymnasium
A full-sized basketball courts
A 25-yard lap pool
An indoor track
Racquetball courts
A Strength and cardio floor
A whirlpool
Locker rooms
An athletic education room
Foster Your Athletic Abilities With Us
Our services and a team of professionals will provide all the tools you need for a successful workout. We are passionate about ensuring self-improving and health-focused workout experiences for our members. If you're unsure which exercises or activities are right for you; we'll help you decide the best course of action for your fitness according to your preferences. We provide flexibility for your wellness. We're excited to help you with your exercise development.
Monthly Membership Pricing
Wellstar Employees have FREE membership until April 2023.
Community Members
Wellstar Employees

Community Members

Community Individual $40

Wellstar Employees

Employee Individual $14.00/ pay period

Community Members

Community Couple $60

Wellstar Employees

Employee Couple $21.00/ pay period
Senior Members
Short Term

Senior Members

Senior Individual $35

Short Term

1 Day $10.00

Senior Members

Senior Couple $52

Short Term

1 Week $30.00

Senior Members

Short Term

3 Month $160.00
We're Here to Help You Live Healthier