Skip to Content
Expert Swimming Lessons
Our expert swim coaches will teach you everything from the basics of swimming to more challenging exercises. Whatever your skill level, we have an aquatic program guaranteed to help you reach the next level in your skills. Our pool is kept at a comfortable 87-89 degrees and the pool is heated at all times. We provide year-round swimming lessons allowing you to learn at your convenience. Get ready to have a blast while cultivating your skills. Our coaches are excited to start teaching you!

A Wide Variety of Aquatic Programs
Our 25-yard swimming pool is suitable for beginning and expert swimmers alike. We offer a selection of lessons, exercises, and activities that will fill your experience with fun and optimal health.
Choose the Right Aquatic Program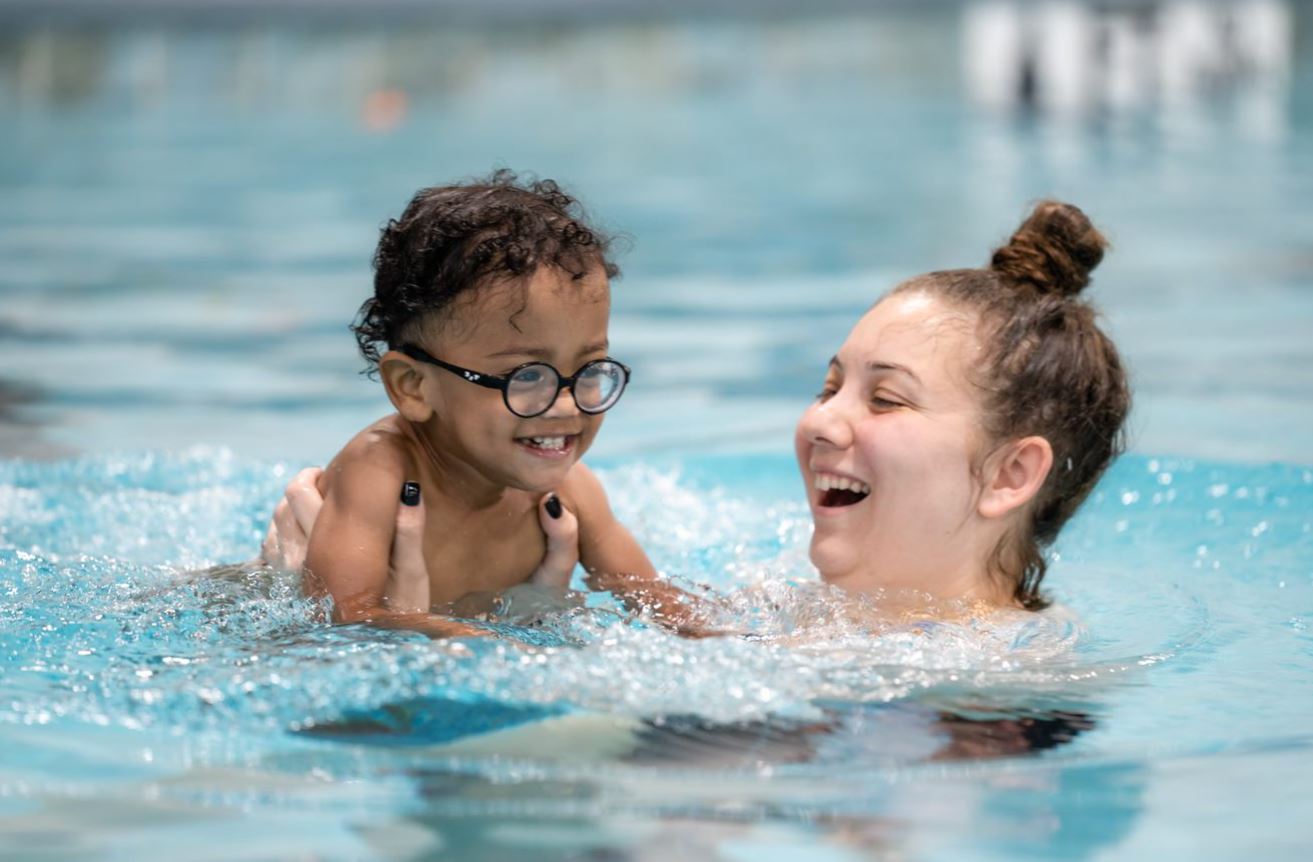 Learn to Swim
Our year-round lessons allow members to swim competently and navigate the pool. We offer these valuable, fun-filled lessons to adults and children six months and older. Contact us about registering for swim lessons today.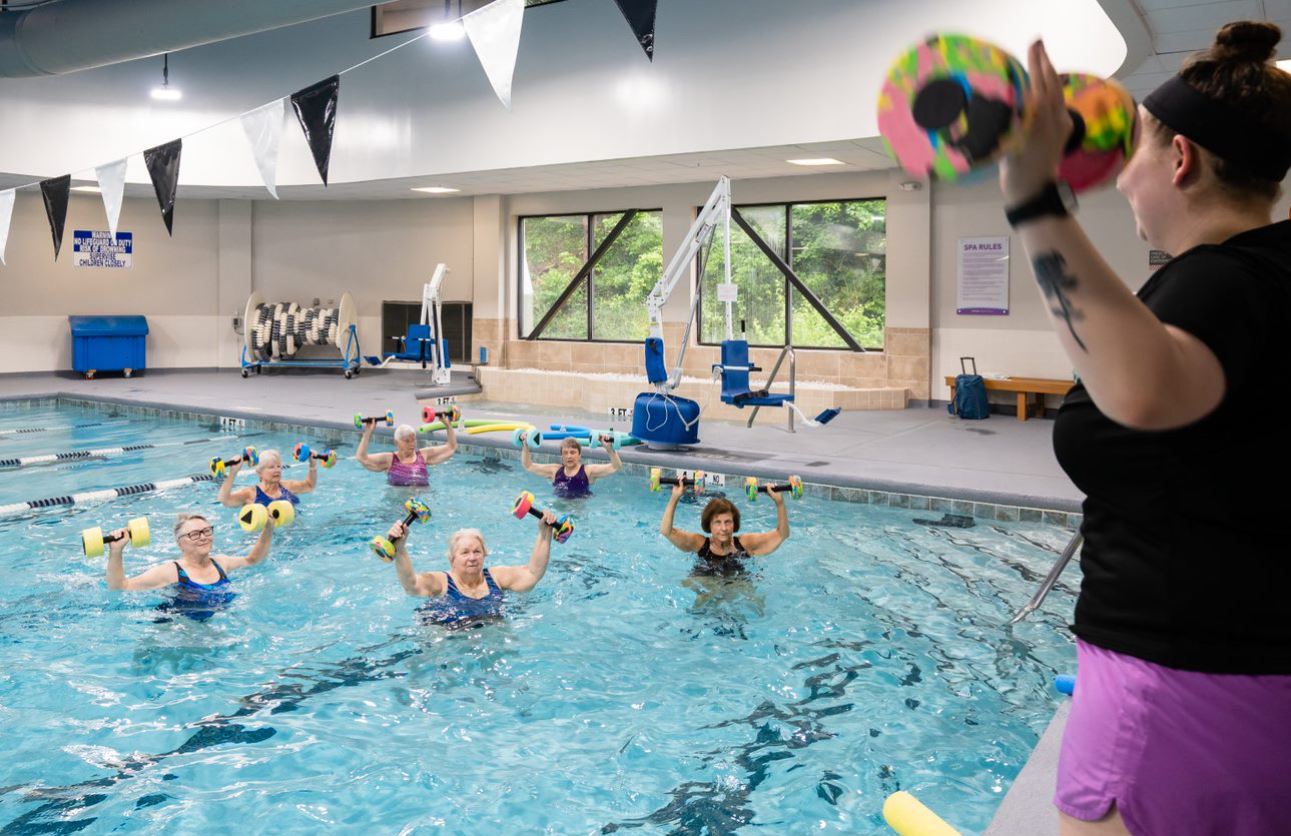 Group Exercise
Enjoy camaraderie and bonding with fellow swimmers by taking part in our group exercises. We welcome all skill levels and perform various activities, from light stretches to power swimming.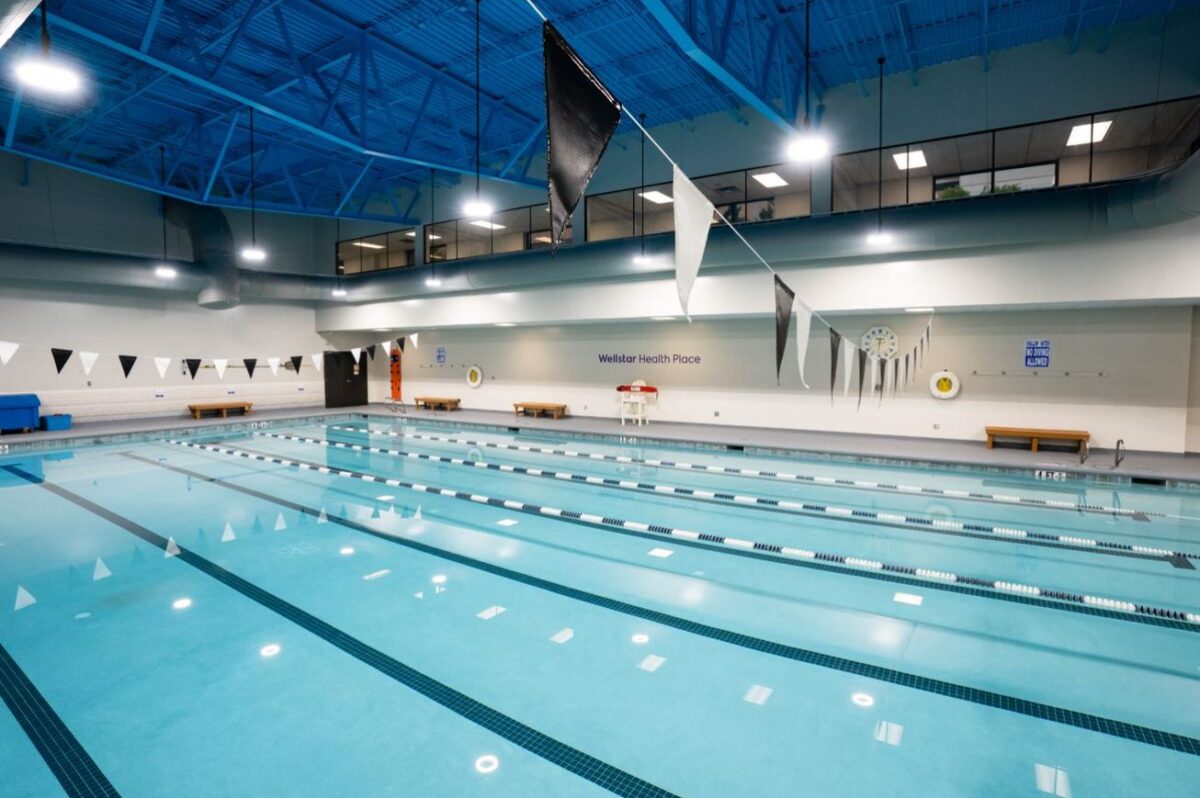 Special Population Classes
If you're recovering from illness or injury, our special population classes will accommodate your healing requirements. Get ready for the pool again with lessons and exercises that improve your skills, mobility, and strength. We have a handicap-accessible lift to enter and exit our pool. The lift has a 500-pound weight limit.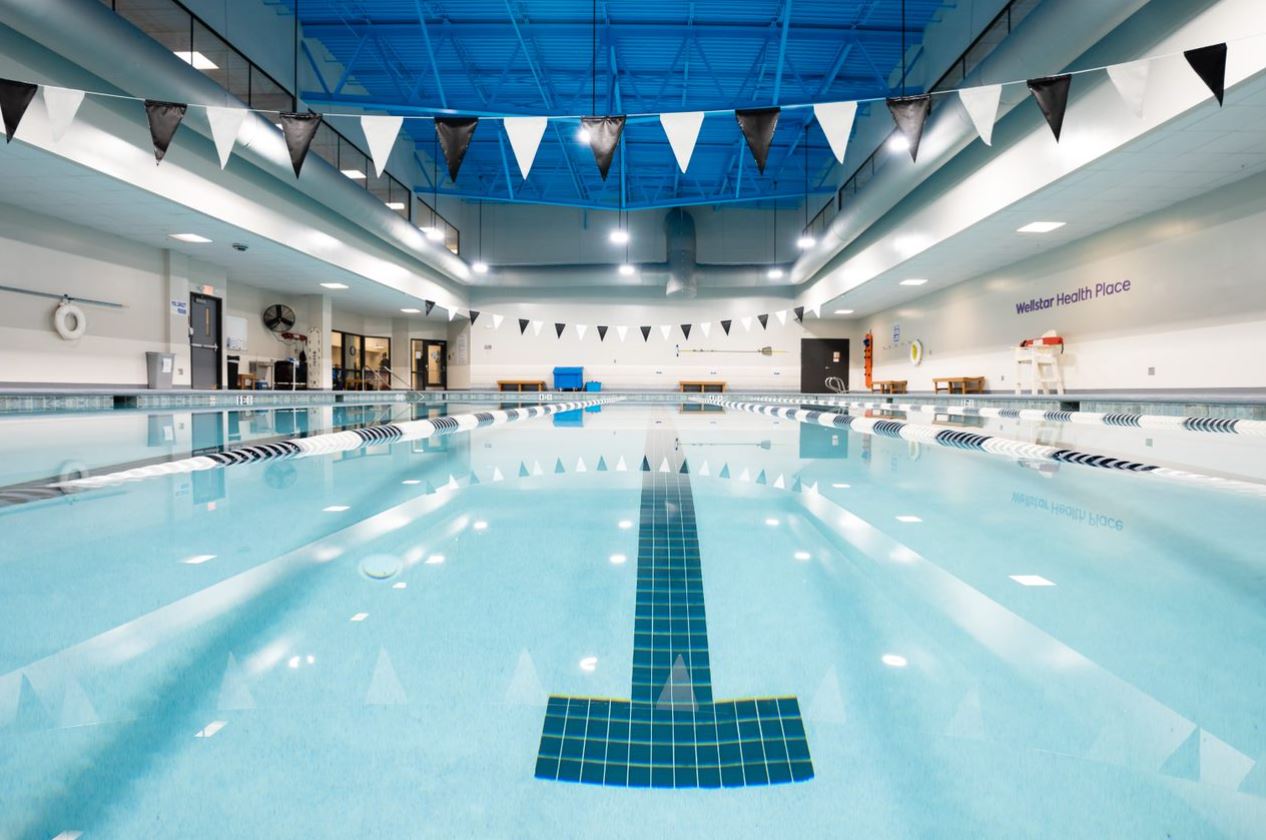 Lap Lane Swimming
Refine your strokes, improve your lap time, and get great exercise by using our swimming lap lanes. There are always three lanes available and awaiting your arrival. Contact us about reserving a lane today.
An Enlightening Aquatic Experience Awaits You
It's time to discover the perfect aquatic program for your needs. The swimming coaches and staff at our facility are friendly and eager to help you select your choice. We're a kind, accepting, passionate group of instructors who strive to make our students feel at ease in the water. We'll give you experienced instruction and help you take your skills to new depths. Discover your potential by enrolling in our comprehensive swimming programs.
We're Here to Help You Live Healthier