Skip to Content
Convenient Healthy Meal Planning
Healthy meal planning is a cornerstone of a healthy lifestyle. Licensed dietitians approve our convenient meal plans. They accommodate the busiest of schedules, taking the worry and stress out of preparing a meal. Excluding artificial flavors, preservatives, and trans-fat, our meal plan services will provide convenient and healthy breakfast, lunch, and dinner options for a healthier lifestyle. Customize your meal plans with a five-day schedule to get you through the workweek or all seven calendar days to keep you fed through the weekend and beyond. We have the right meal plan option to meet your needs.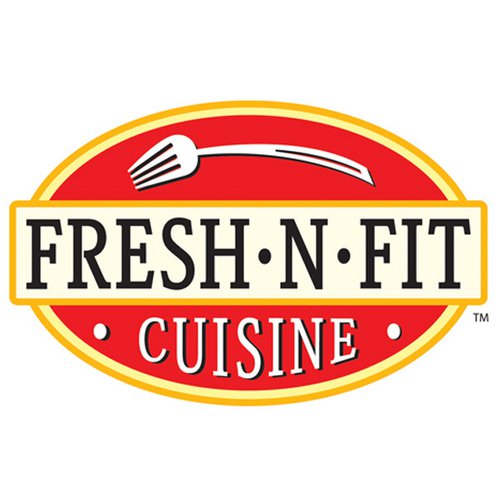 Fresh 'n Fit Meal Plan
Fresh 'N Fit meals follow the dietary guidelines of the American Heart Association, American Diabetes Association, and the American Cancer Society. Take your pick from gluten-free, healthy mix, low-carb, paleo, or vegetarian meal plans. You even have the option to completely customize your own plan with over 300 meal choices!
To sign-up for your Fresh 'N Fit meal plan or for more information visit the website at freshnfitcuisine.com or call: 770-793-7300
Specific questions about meal plans can be directed to customerservice@freshnfitcuisine.com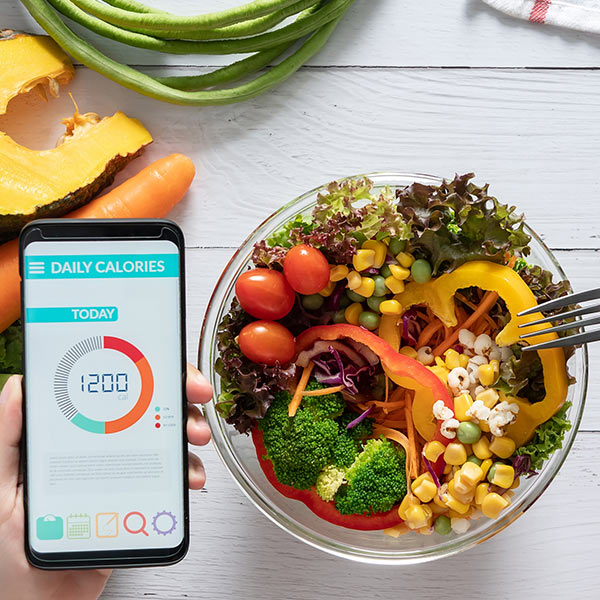 Custom Meal Plan Menus for You
We provide members with effective meal plans through Fresh 'N Fit Cuisine. Employee-owned and operated, Fresh 'N Fit Cuisine offers over 300 chef-prepared meal plans made with locally sourced ingredients. They believe in giving members healthy meal plan options that are easy to make. That's why we partner with them to provide our members with the ultimate satisfaction. Their menus cater to many lifestyles, including but not limited to:
Gluten-Free: Indulge in meat, fish, fruits, and vegetables with our gluten-free selection.
Healthy Mix: Various breakfast, lunch, and dinner courses are served with a health-focused twist.
Low Carb: Reduce your carb intake or cut them out entirely with our delicious offerings.
Paleo: Fresh grass-fed meats, vegetables, fruits, and natural foods served to you.
Vegetarian: Easy-to-prep meal plans for meat-free lifestyles.
Experience the Joy of a Healthy Diet
You shouldn't have to choose between health and convenience. We believe wellness and ease of access can work in tandem to improve people's lives. Our meal plan offerings provide delicious and healthy options that can adapt to any schedule. You'll no longer worry about receiving the proper nutrients and satisfying your health goals while addressing other aspects of life. We are here to ensure you stay healthy as life keeps moving. Embrace a healthy lifestyle with a customized meal plan.
We're Here to Help You Live Healthier