Skip to Content
Your Child Is in Good Hands
Our nursery is available for children ages 6 weeks to 12 years. While you work out and unwind at Health Place, you can be confident that your child is in good hands. At all times there will be at least one staff member to every 8 children (1 baby and 7 toddlers or older children). Under the rare circumstance that a child is injured while in the nursery, all staff members are CPR certified and some with First Aid certification.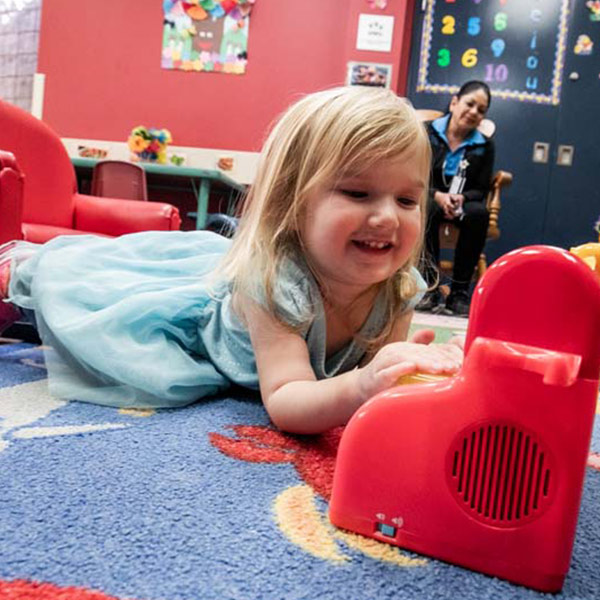 Exclusive to Members' Children
The Kidz Place is FREE to all children of active members.
The maximum time a child is allowed to participate in The Kidz Place is 2 hours per day and up to 10 hours per week. No food or drinks are allowed in The Kidz Place. The Kidz Place is exclusive to members' children only.
Please use the link below to begin the signup process prior to your child's visit to the The Kidz Place.
Hours and Information
Monday-Thursday
10:00 AM – 12:30 PM
4:00 PM – 7:00 PM
Friday
10:00 AM – 12:30 PM
Saturday & Sunday
Closed
We're Here to Help You Live Healthier