Skip to Content
Medical Fitness Difference
Medical fitness is a modern model of health care intended to maximize your quality of life. Whether you are battling a health condition or navigating a new diagnosis, we provide a wellness-driven form of fitness while tending to your health needs. Our Certified and degreed Exercise Physiologists and team of Personal Trainers are here to help you learn the ins and outs of this innovative fitness model and train you according to your specific needs. Prepare to embark on an exciting new journey through health and wellness.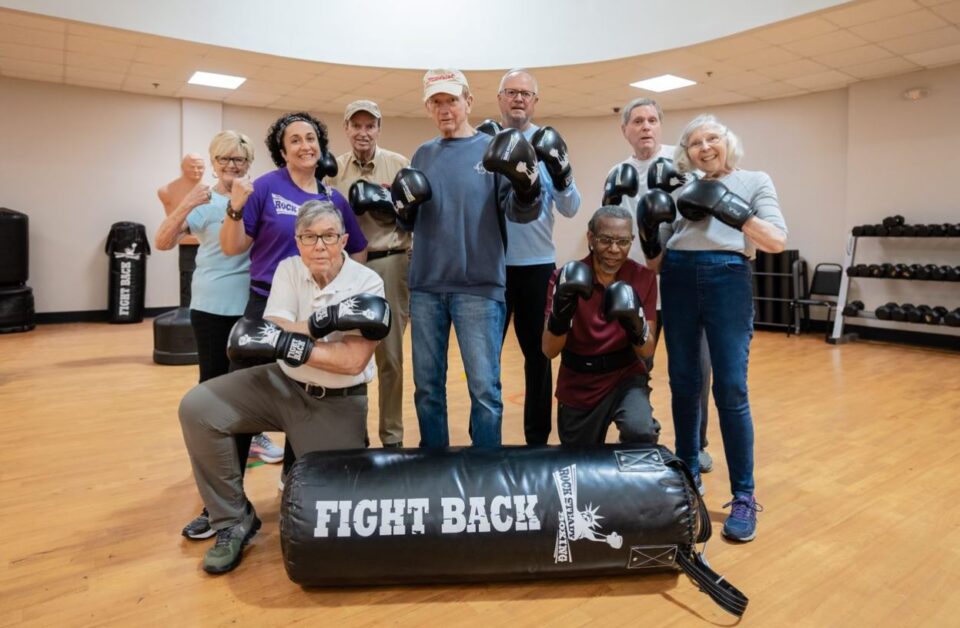 Fight Parkinson's Through Our Rock Steady Boxing Program
If you or a loved one is seeking a workout that helps cope with the effects of Parkinson's disease, our Rock Steady Boxing program is a proven solution. We are the only provider of Rock Steady Boxing in the area. This no-contact form of boxing has been shown to curb symptoms of Parkinson's by improving endurance levels and speed. Further, the program enhances lives by boosting confidence in its participants through engaging and strength-building activities. Members will learn to live more independently and feel proud of their achievements by partaking in this groundbreaking program.
For more information email rocksteady@wellstar.org or call 770-793-7300.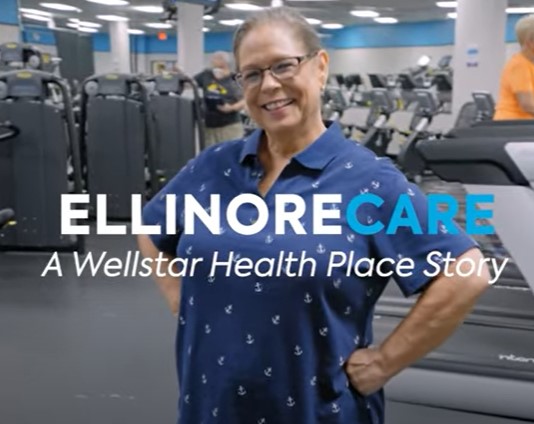 Health and Wellness Care for a Range of Conditions
Our wellness-driven fitness model has proven to be effective for many people facing health problems or particular conditions. We use the following tools to improve the overall health of our members; evidenced-based exercise classes, personalized coaching from our degreed and certified Exercise Physiologists, educational seminars, and standardized fitness assessments to track their goals. Our Exercise Physiologists provide the appropriate intensity of exercise for you based on your specific medical conditions. The innovative medical approach has been incredibly effective for those battling and treating conditions such as:
Cancer
Obesity
Diabetes
Alzheimer's disease
Pregnancy
Aging
Life-Changing and Medical-Focused Fitness Programs
Whether you're battling illness, nurturing a pregnancy, or treating a medical condition, our intensive yet accommodating wellness exercise courses will ensure you the healthiest life possible. Our members prove time and again that it's never too late to engage in new activities and build your health. Whatever obstacles you're facing, our kind and attentive team of professionals is here to help you overcome. We are your ultimate guides toward a happier, healthier life.
Healthier You Program
Introducing a new medical fitness program that helps you reach your weight goals and become a healthier you. Our comprehensive exercise program is all about you, offering different types of exercise to match your preferences, and varying intensity levels to match your needs. Our exercise physiologists perform assessments at each phase of your weight loss journey. As an added benefit, our program partners with the various Wellstar physician teams to provide clinical weight loss expertise. *Physician referral is required for this program.
Cancer Program
More information is coming soon!
Pregnancy program
More information is coming soon!
We're Here to Help You Live Healthier